ONLY £15 for 1 hour course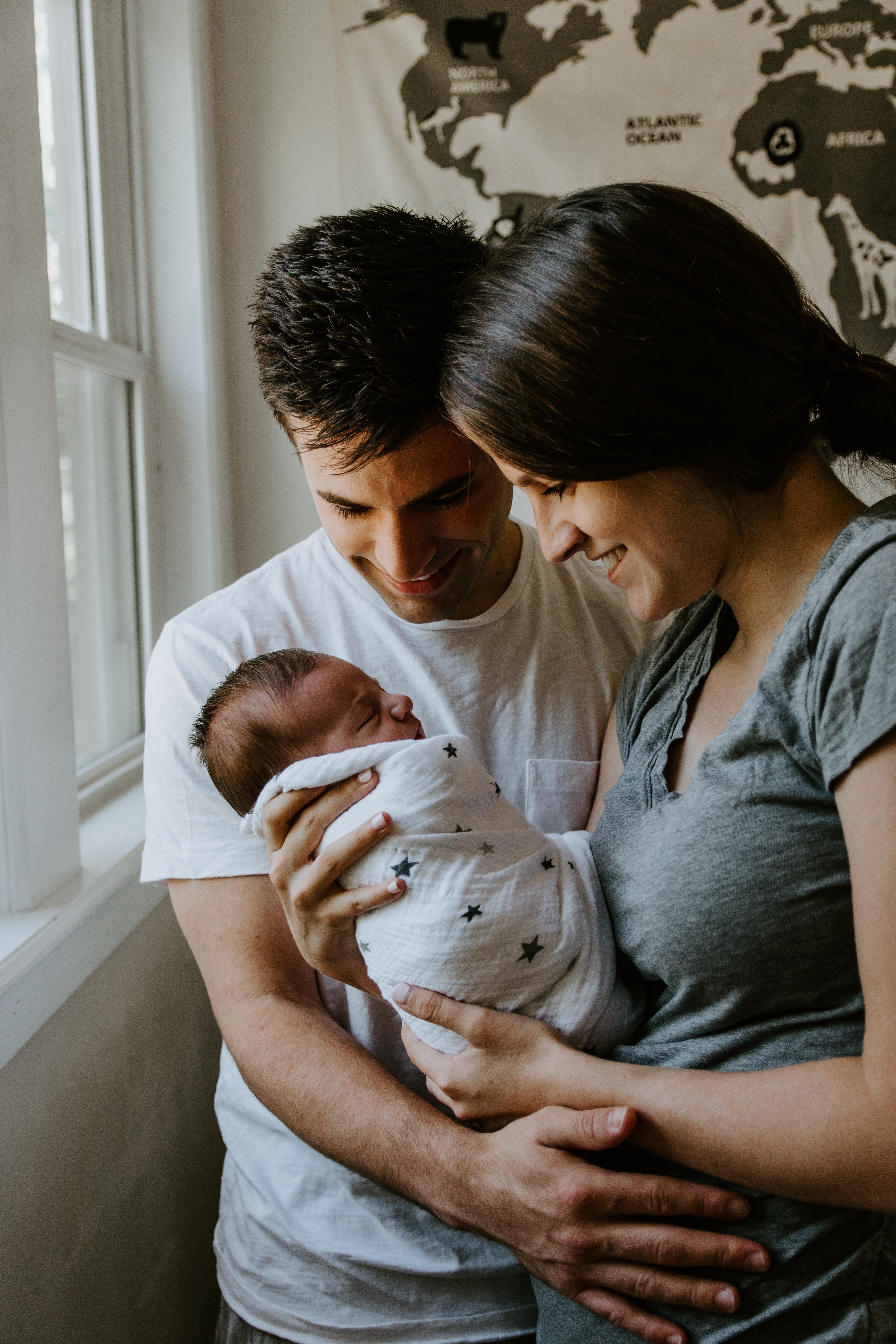 We will be addressing the core elements of:
Empathising with your child
Listening to and truly understanding your child and their motives
Abeting their growth towards independence
Letting go of your own past experiences which can interfere with being fully there for your child
To be completed in 1 hour, this course includes:
Video introduction from founder 
Audio visual lectures narrated by your course tutor
Animated video to enhance your learning
Hypnosis audio track & downloadable notes
The easibirthing® story...
It is my pleasure to welcome you to the easibirthing® world. My name is Sharon Mustard and as the founder and director, this has been my passion and a labour of love for many years! As a psychotherapist and hypnotherapist based in Salisbury in the UK, I have enjoyed the privilege of supporting women and men in their journey from conception to parenthood for over 25 years. I also train therapists and other professionals across the world to use the easibirthing® method with their own clients.
Becoming a parent to your new baby can be a wonderful time. However the journey to becoming a parent can sometimes feel like an emotional rollercoaster, with the highest highs and the lowest lows. When we enter this phase in our lives, the only thing that is absolutely certain is that having a baby changes everything, and life will never be the same again.
Parenthood is surrounded by myths. There are myths about what it takes to be a good mother or father, about how to ensure your child thrives, about what material things you need and about how a good mother should think, feel and act so that her child is successful and happy.
So in the vulnerable period of the weeks and months after your baby is born into the world, it can feel like whatever you do is wrong or 'not good enough'. The 'I should be' or 'I shouldn't be' tendency can feel overpowering at times.
We talk about the birth of a mother and the birth of a father. Whilst being a parent is the real you, it is a part of you that never existed before. It is a new role requiring new skills and a completely new set of rules. What's more, this new 'job description' can change on a weekly, sometimes a daily basis.
Taking care of a newborn if you have other children already requires a lot of juggling and much energy. The easibirthing® model can provide individuals and couples with the confidence, competence and inspiration to negotiate the trials of early parenthood and adjust to the changes for you and your relationships.
·       easibirthing® is a UK based model which was developed in conjunction with midwives and therefore complements current birthing and parenting practices. It is designed as a flexible approach to adapt to to your individual circumstances and to empower you to manage whatever course your or your clients' parenting experience takes.
·       easibirthing® receives nhs funding and is practiced across the world due to the empirical evidence base.
·       easibirthing® is a registered trademark and therefore any practitioner using this trademark has been fully trained and qualified-reassuring you as a client or practitioner.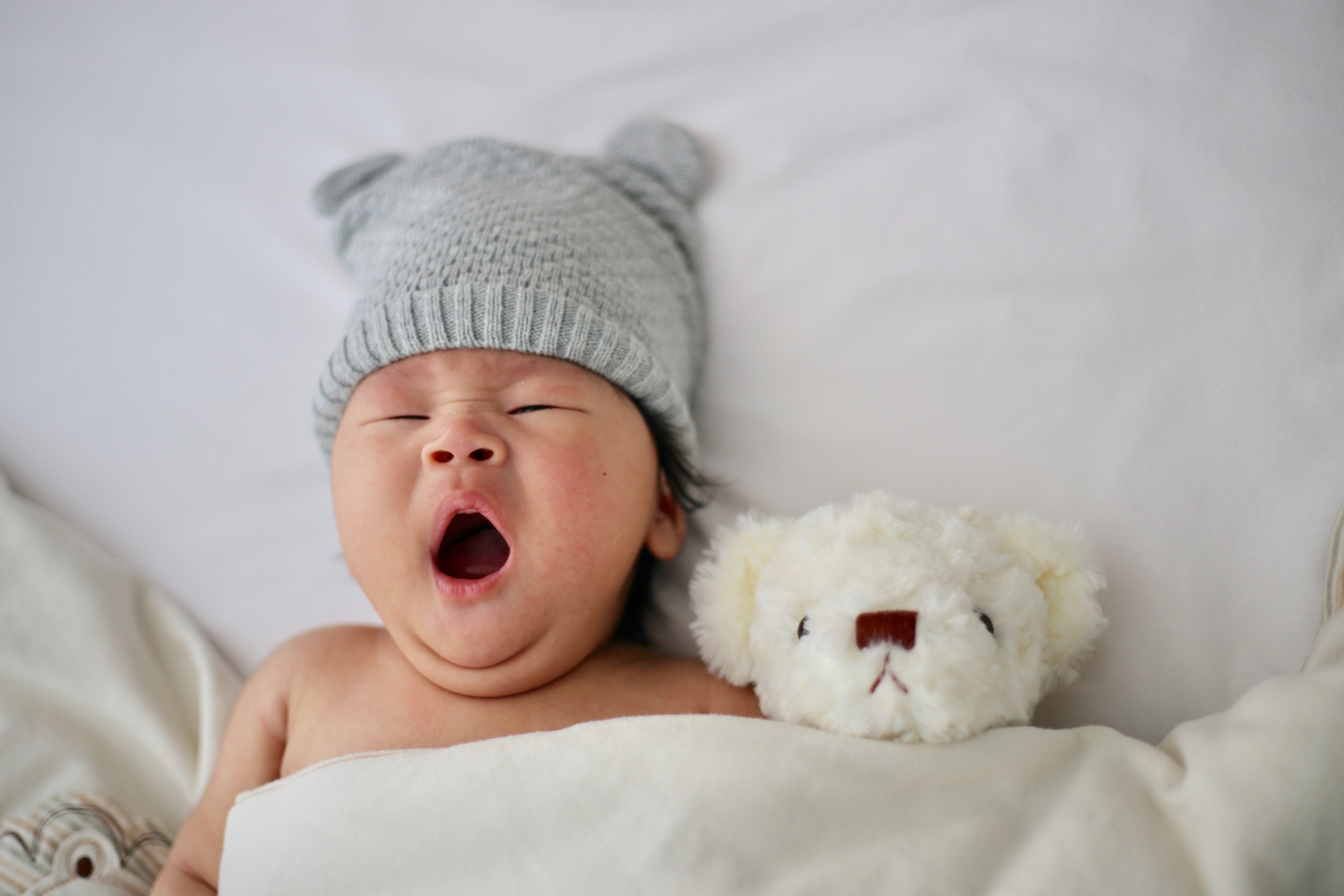 "This short course has been very thought provoking both on a
personal and professional level.
I look forward to enjoying more." Joanne
"I have just managed to complete the 'good enough parenting' course which was great, I enjoyed the format and found it really easy to
follow and useful." Caroline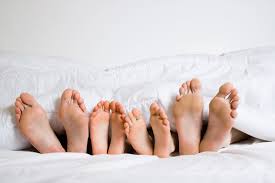 "Extremely interesting & well
presented. I wish I had this when I was raising my son! The info will be really useful to support my clients in the future." Elisabeth