ONLY £20 for 2 hour course

Course introduction
If we become parents ourselves, it is like applying a high-powered microscope to our own parenting when we were children. We feel compelled to analyse it. What worked well for us, what didn't.
We have all grown up with the influence of others especially within relationships with significant others. Positive or negative, they are a part of our history.
This course is built on my experience over 26 years as a therapist. Join me on a journey through psychosocial experience.
Whether you are a parent, about to become a parent or wanting to become one in the future; this course is for you to move forward with confidence in knowing what a child needs from early relationships.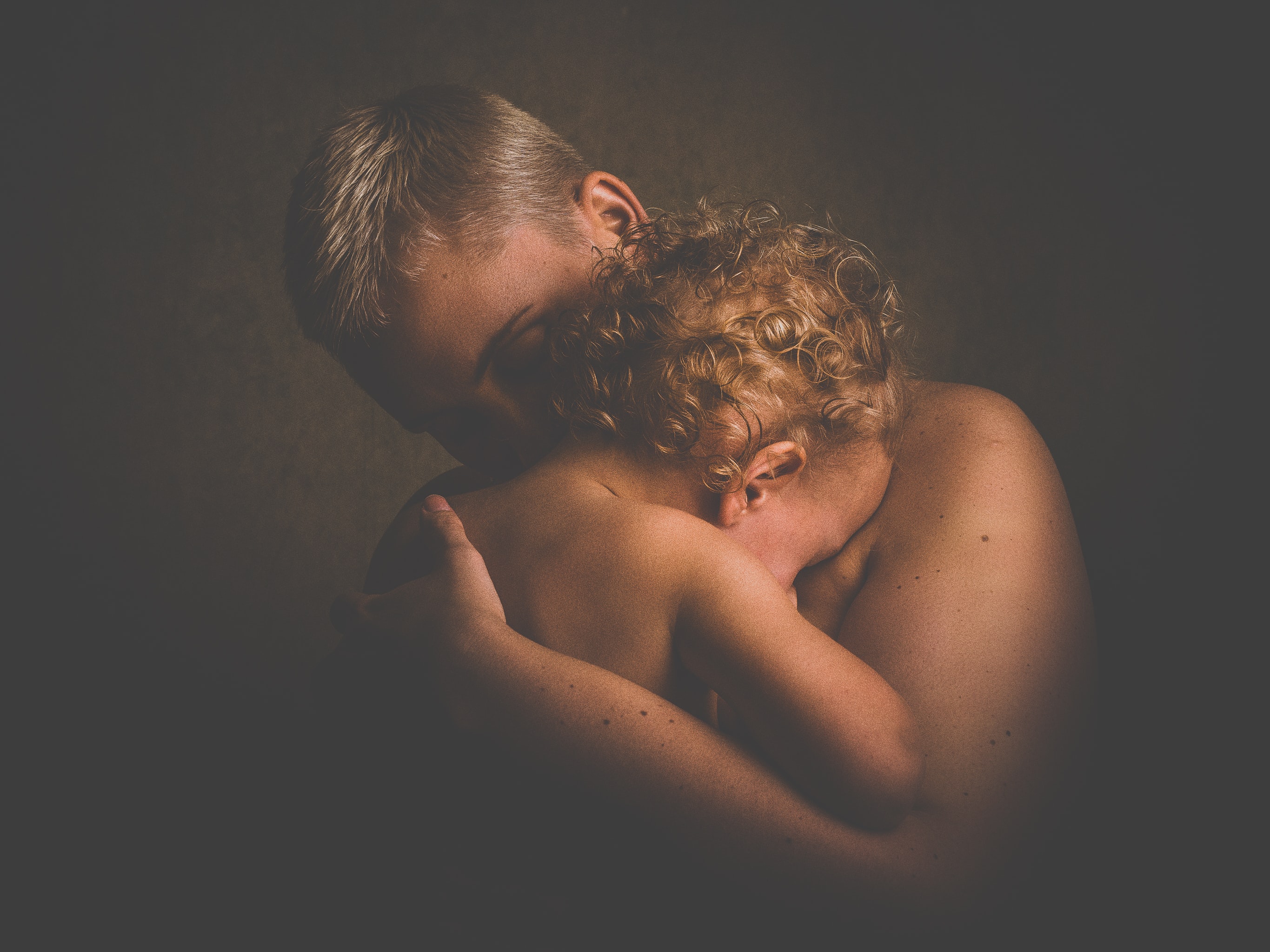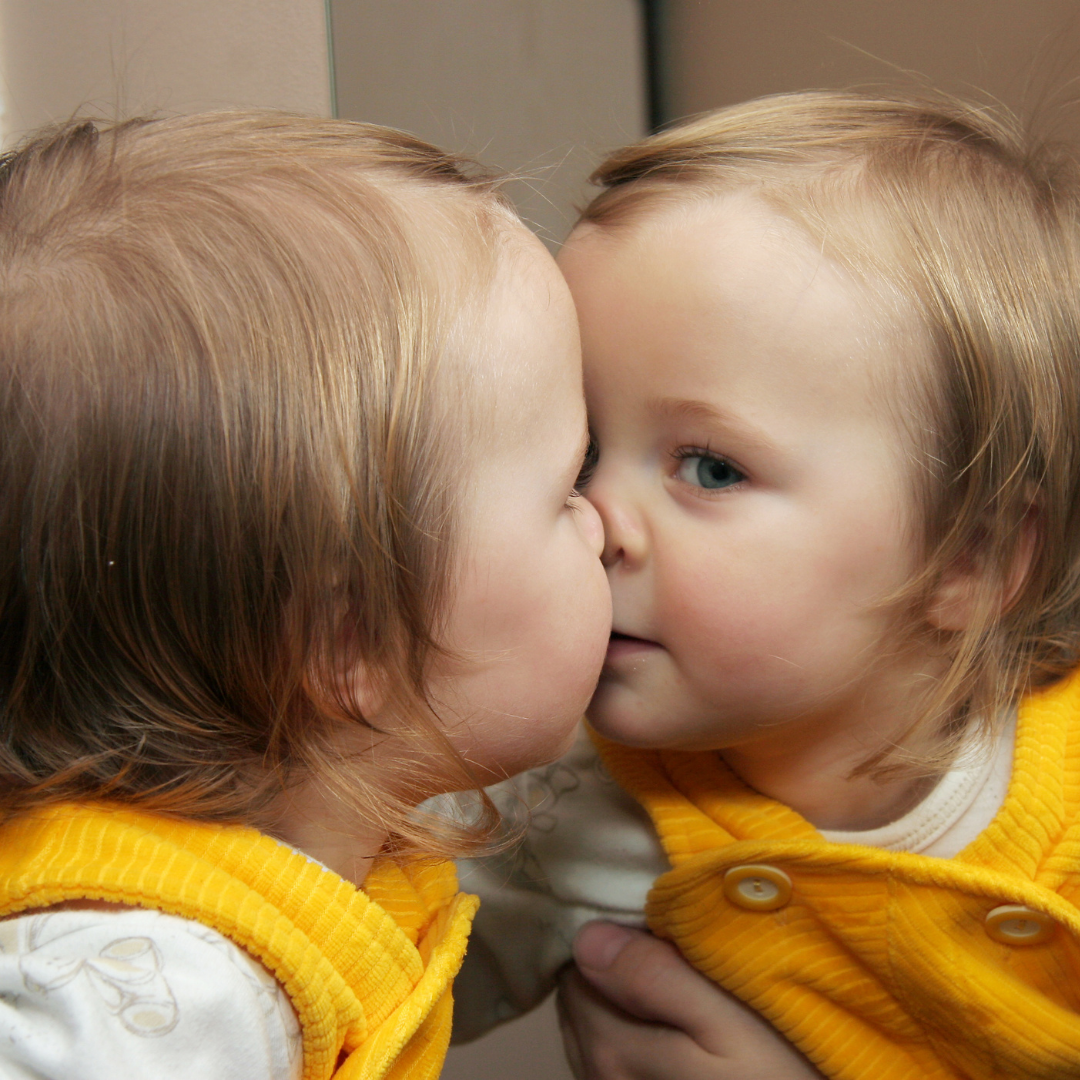 What you will learn on the
2 hour course for parents and parents-to-be to enhance your knowledge and increase your confidence with raising children
To trust or not to trust: What influences either
How children learn to like and believe in themselves
How we feel safe to face challenges and try new things
How loving relationships shape children's self esteem
Healing early relational trauma in therapy
The easibirthing® story...
Over 25 years ago the concept of easibirthing® was born. It became a labour of love to develop an all-encompassing hypnotherapy and psychotherapy service that would support individuals and couples along their journey to becoming a parent 'from fertility to parenthood'.
As the service evolved, our reputation grew to become the gold standard in working to help maintain psychological health through the emotional terrain of challenges in fertility and conception, pregnancy, childbirth, antenatal & postnatal mental health, and parenting relationships within the family.
Through our in-person and online gender-inclusive therapy practice we continue to support clients restore and maintain emotional and mental health.
Through our LIVE and ONLINE training school for practitioners and clients, easibirthing® has developed to have global recognition with the gold standard reputation of service to parents, parents-to-be, and practitioners which it has today.
All our training courses are independently accredited by the National College of Hypnosis & Psychotherapy (NCHP).
There are now hundreds of qualified easibirthing® practitioners across the world. Therefore you have the reassurance that anyone using the easibirthing® registered trademark is trained and qualified to work within these specialist areas.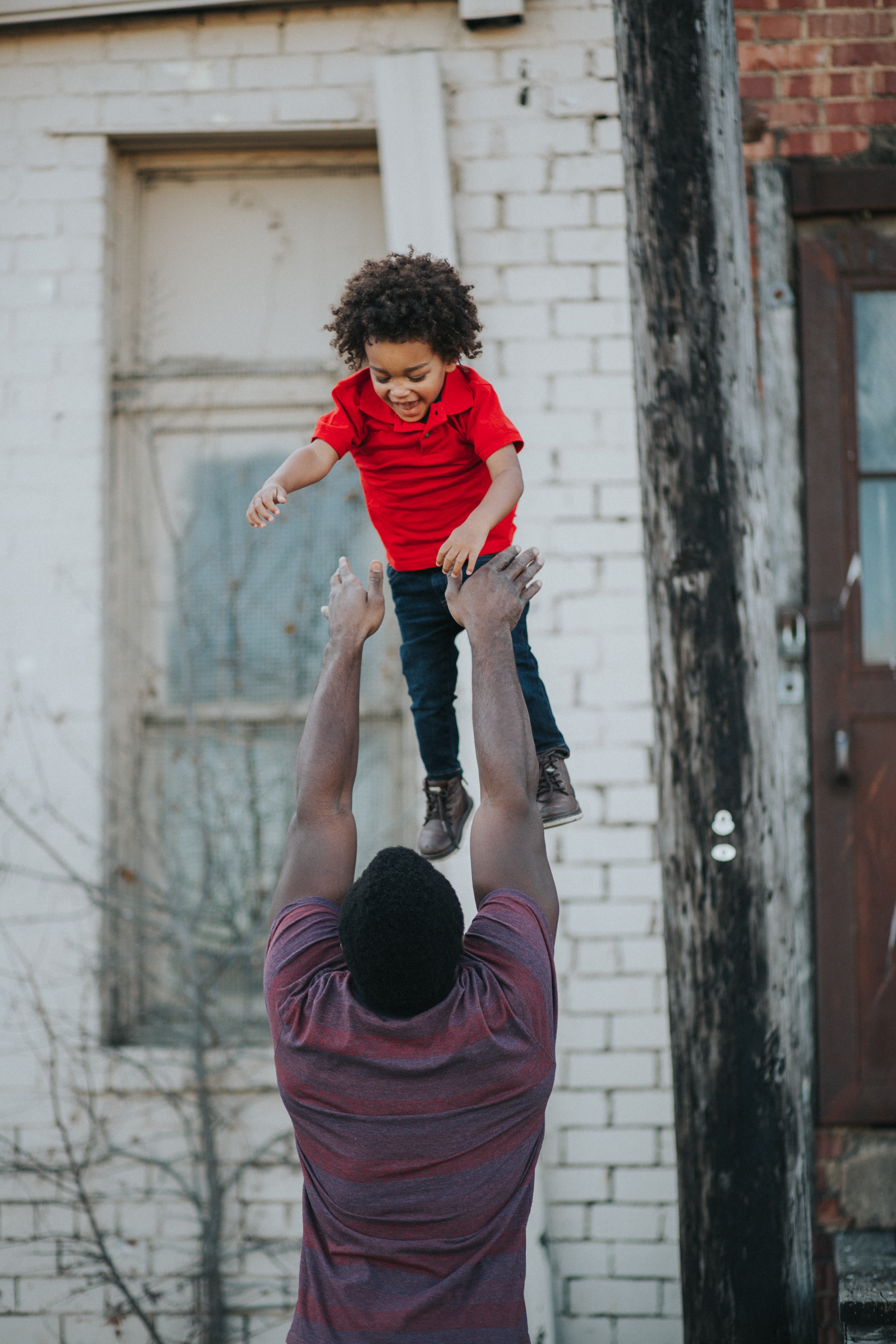 Build confidence as a parent
A really fascinating course which I enjoyed immensely. Just wanted to say thanks again for a great course. I thoroughly enjoyed it and can't wait to use my new found skills!!"
Janet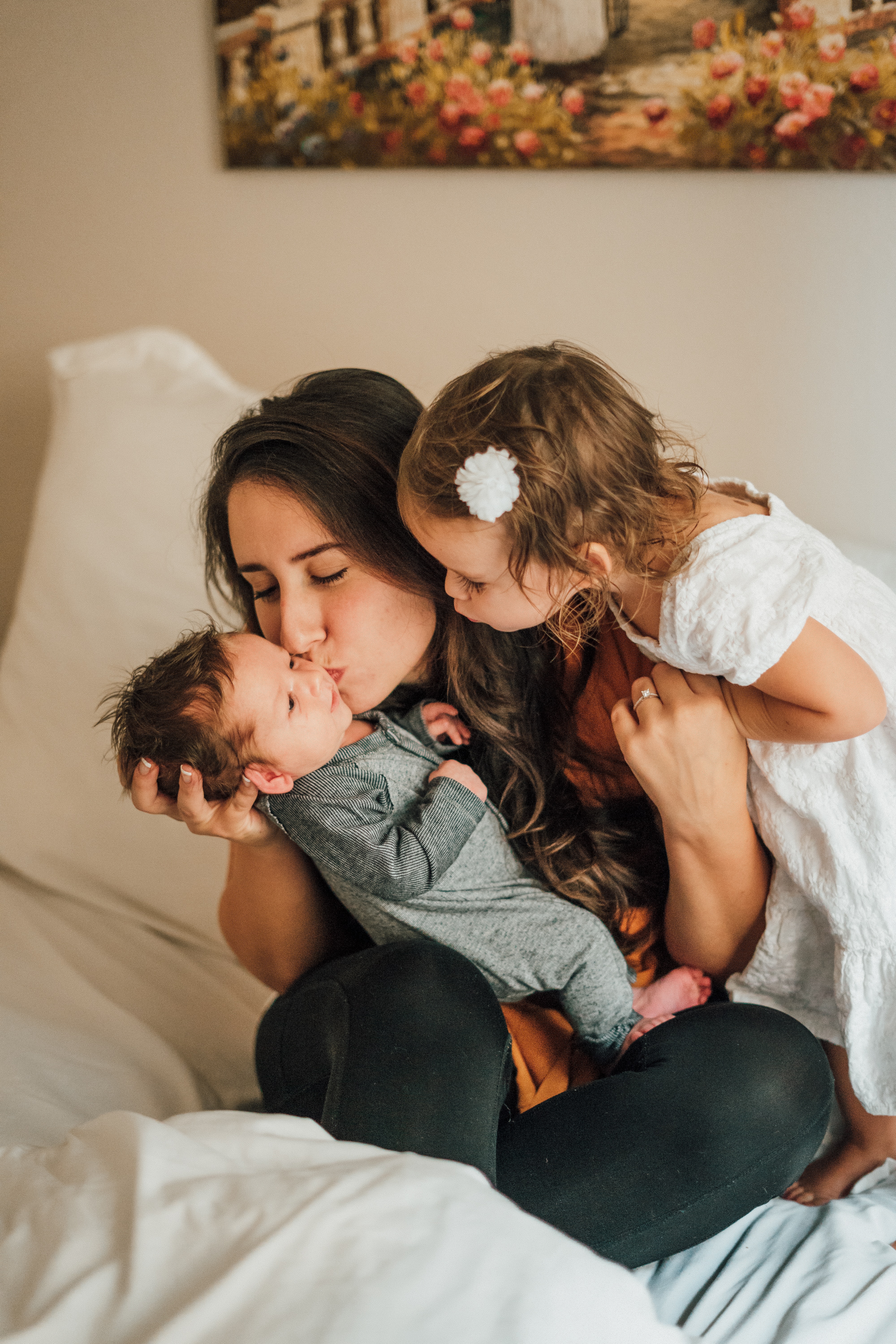 Learn with a leading expert
I really enjoyed the course, it was packed with content and really well run. I really learned a lot. knowledge in the subject is vast and it is clear to see why you are
leading the field.
Gillian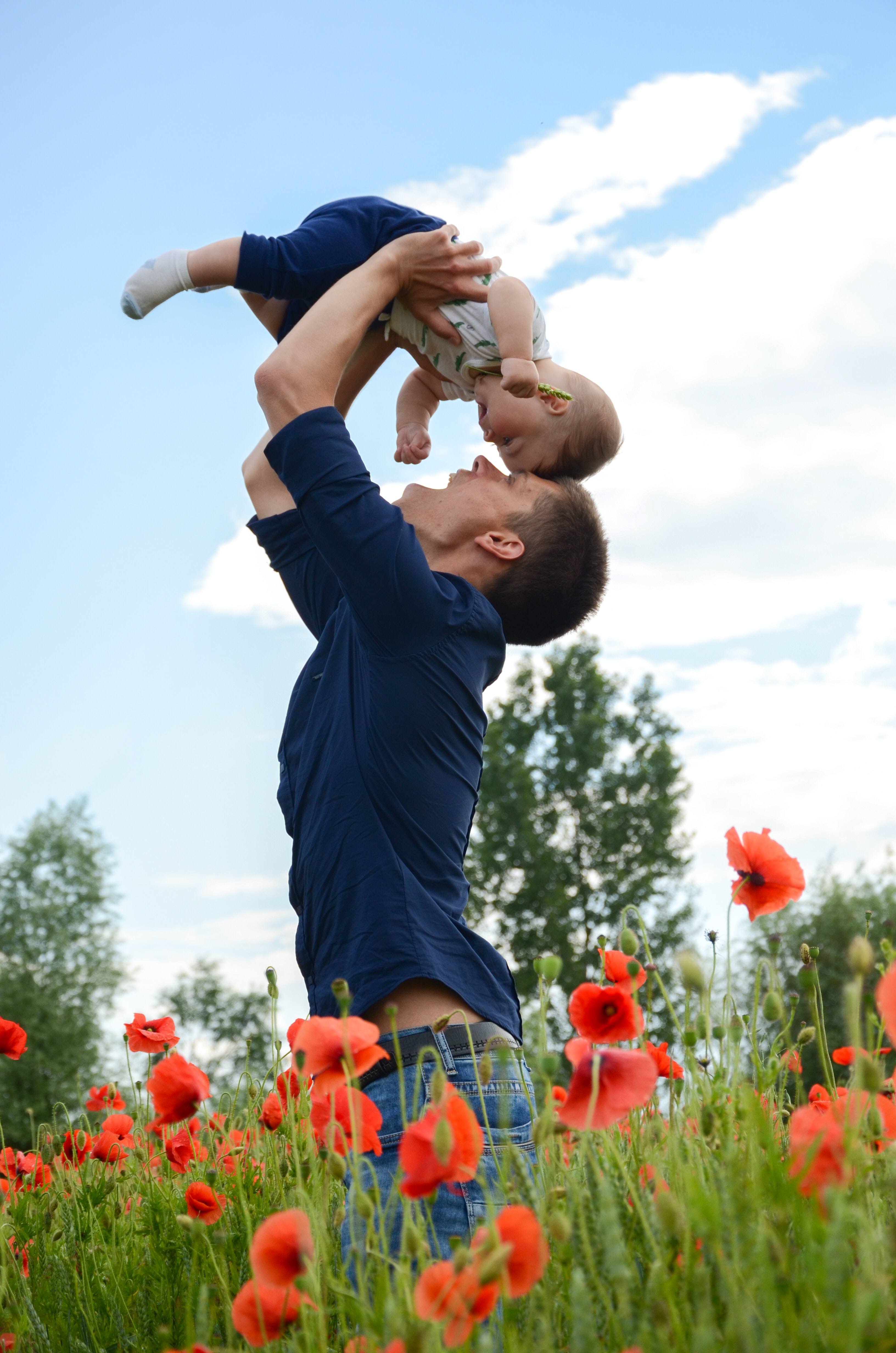 Be inspired and raring to go!
You are a fantastic facilitator and I look forward to training with you again. I have seen comments which others have made about you and your courses, and I think that they don't do you any justice-you are BRILLIANT!!!!!
Serena
Welcome and introduction to the course from Sharon Mustard, easibirthing® and parenting founder