ONLY £60 for 4 hour accredited course

Course introduction
If we become parents ourselves, it is like applying a high-powered microscope to our own parenting when we were children. We feel compelled to analyse it. What worked well for us, what didn't.
We have all grown up with the influence of others especially within relationships with significant others. Positive or negative, they are a part of our history.
This course is built on my experience over 26 years as a therapist. Join me on a journey through psychosocial experience, and how the concepts of epigenetics and neuroplasticity can help our adult clients heal when they did not get what they needed.
Whether you are a student, new or established therapist, it will enhance your skills and replenish your toolbox.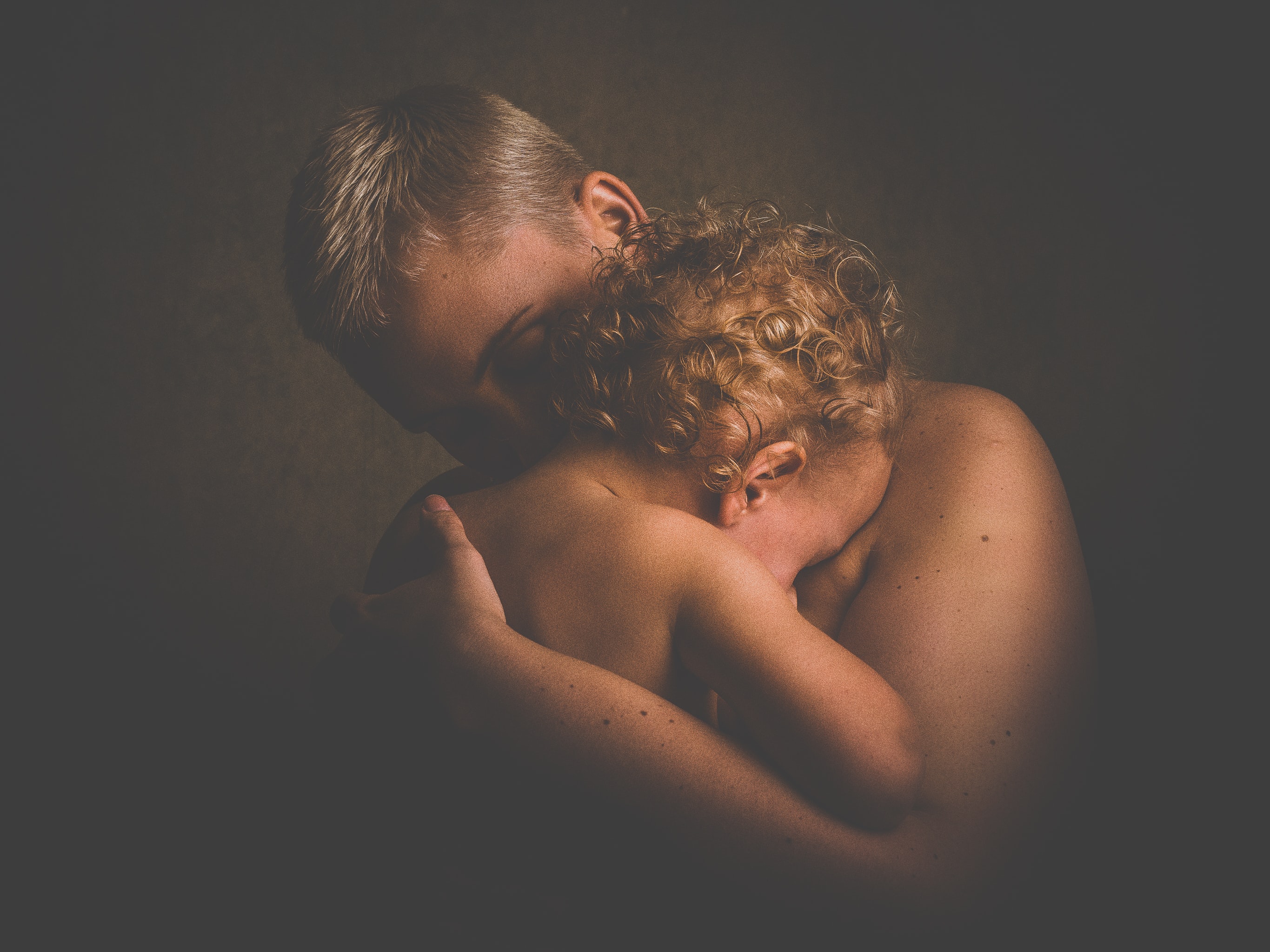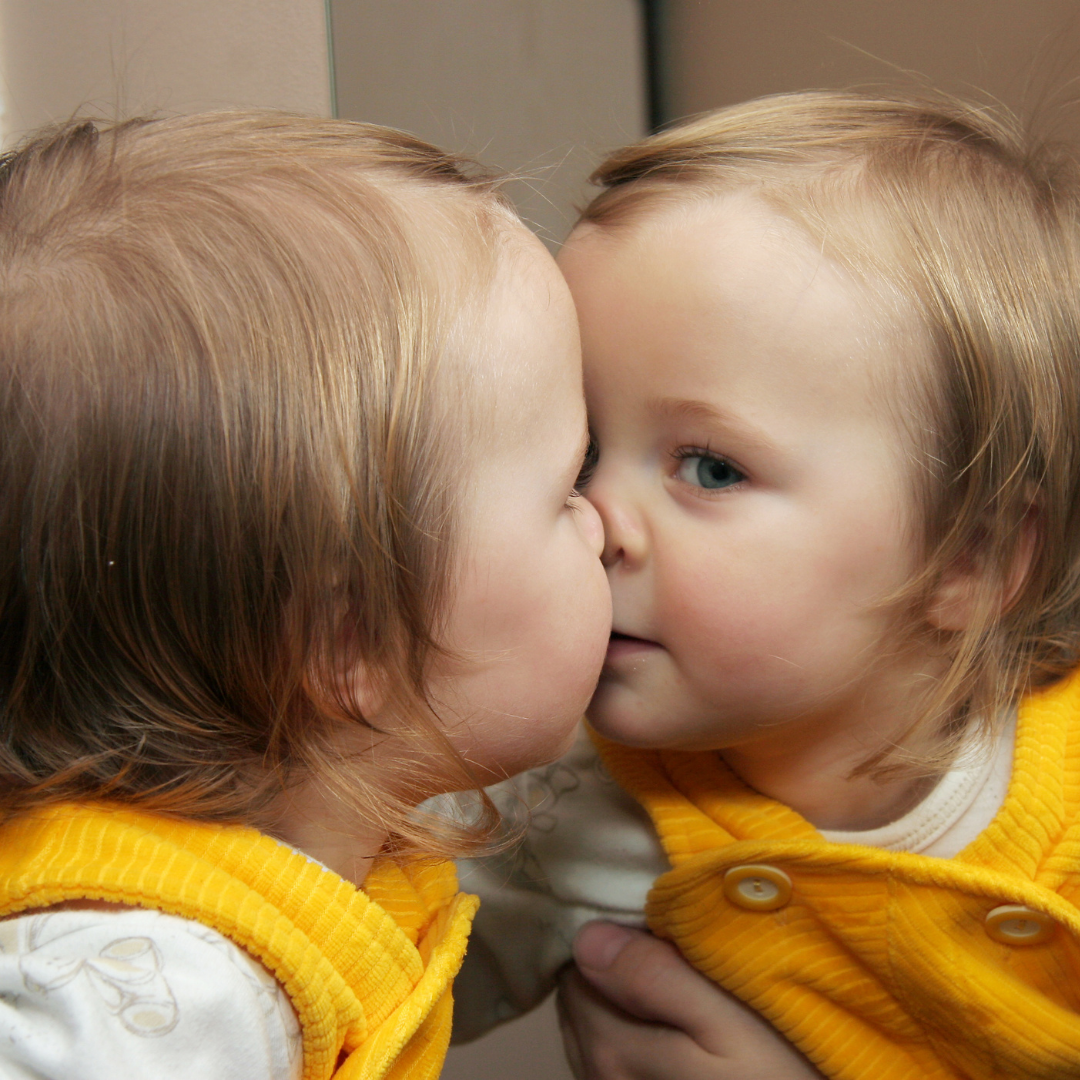 What you will learn on the
4 hour course for therapists and related
professionals to enhance your effectiveness of work with clients
To trust or not to trust: What influences either
How children learn to like and believe in themselves
How we feel safe to face challenges and try new things
How loving relationships shape children's self esteem
Healing early relational trauma in therapy
The easibirthing® story...
It is my pleasure to welcome you to the easibirthing® world. My name is Sharon Mustard and as the founder and director, this has been my passion and a labour of love for many years! As a psychotherapist and hypnotherapist based in Salisbury in the UK, I have enjoyed the privilege of supporting women and men in their journey from conception to parenthood for over 25 years. However we have also been children ourselves and so our work can also be about helping adult clients make sense of their own history, also experiences on the receiving end of parenting and experiences as a child. I also train therapists and other professionals across the world to use the easibirthing® and parenting methods with their own clients.
Growing up as the daughter of pig farmer, witnessing birthing animals, I never dreamed that my fascination with watching the majesty of birth on a daily basis would transform into a passion I would intertwine with my psychotherapy and hypnotherapy practice years later...helping clients across the globe and professionals to specialise in this area within their own practice!
Today easibirthing® and parenting specialises in supporting clients in their journey to parenthood from support with:
·      fertility issues and the proven psychological element involved in conceiving for both men and women
·      pregnancy including techniques to relieve everything from morning sickness to antenatal depression and anxiety, through to tokophobia-a fear of pregnancy and birth-sadly often related to portrayal in today's society.
·      Undisputedly, becoming a parent to a new baby can be a wonderful time. Having a positive birth experience is the key to unlock the adjustment to this new part of your identity that didn't exist before.
·      With our hypnobirthing courses we help to prepare your mind and body for the bridge to parenthood, for it to be a positive experience regardless of the mode of delivery OR potential deviations from birth plans.
·      At my therapy practice, sadly sometimes I meet clients who have suffered birth trauma, but we can work preventatively and reactively to help you process what has happened and to bounce forward for the future with your child, or towards the possibility of more birth experiences in the future. 
·      We help with the emotional rollercoaster that can be early parenting and adapting to the new and ever-changing relationship with your child, your partner and your entire support network.
·       easibirthing® is a UK based model which was developed in conjunction with midwives and therefore complements current birthing and parenting practices. It is designed as a flexible approach to adapt to to your individual circumstances and to empower you to manage whatever course your or your clients' parenting experience takes.
·       easibirthing® receives nhs funding and is practiced across the world due to the empirical evidence base.
·       easibirthing® is a registered trademark and therefore any practitioner using this trademark has been fully trained and qualified-reassuring you as a client or practitioner.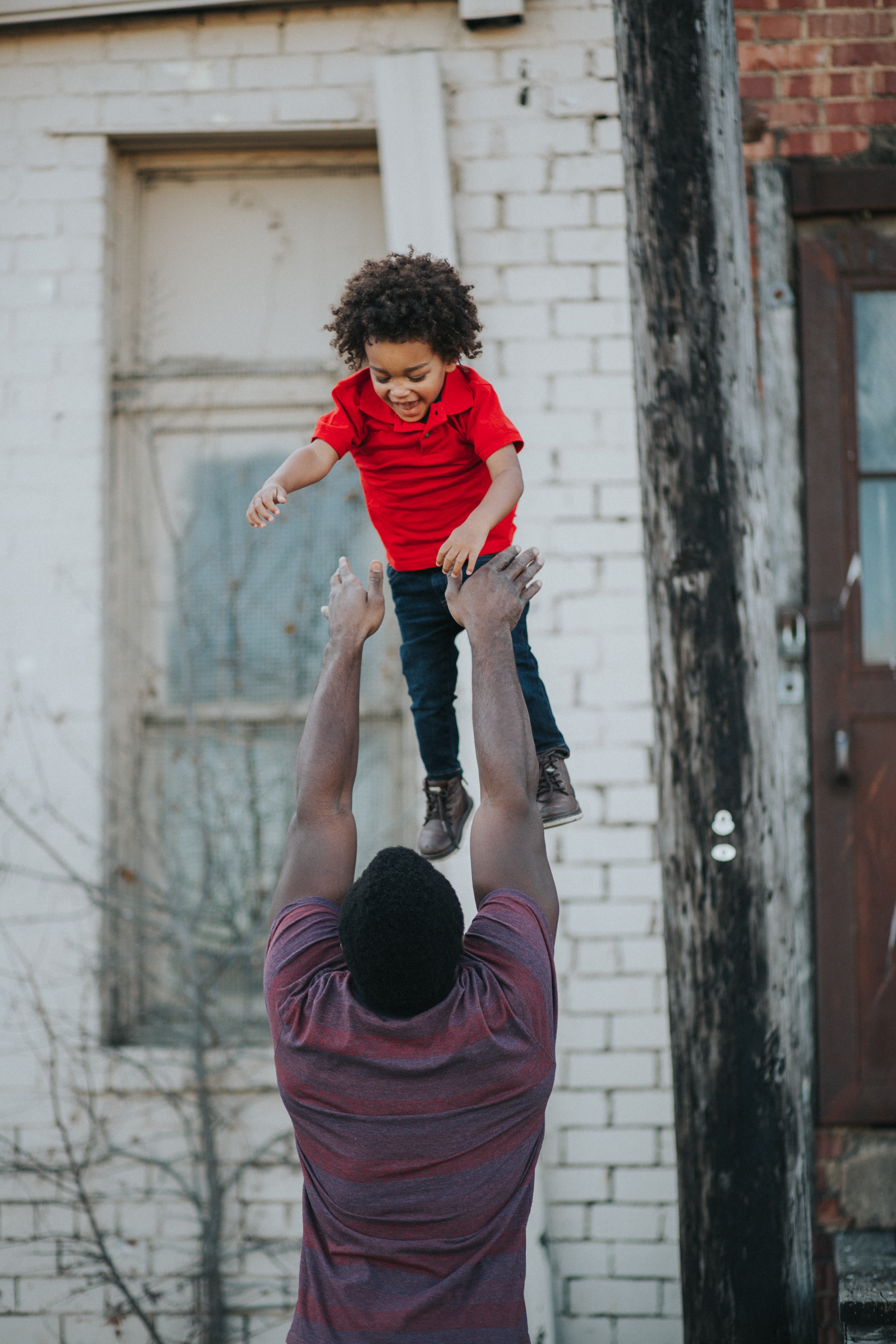 Build confidence in your work
Thank you for brilliantly maintaining the group dynamic and making all feel involved while keeping the humour flowing. I feel really well equipped for working in this area now.
Victoria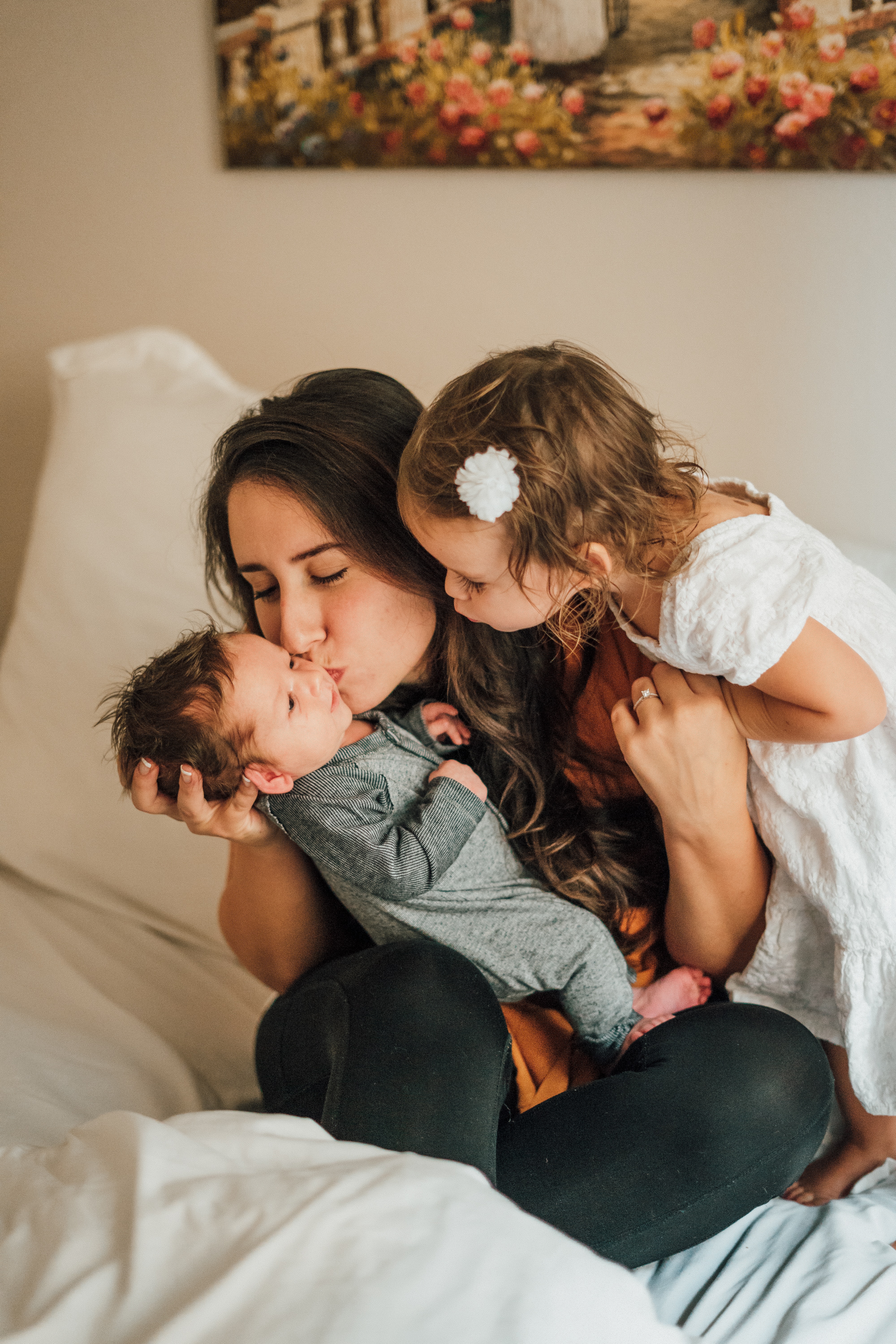 Train with a leading expert
I really enjoyed the course, it was packed with content and really well run. I really learned a lot. knowledge in the subject is vast and it is clear to see why you are
leading the field.
Gillian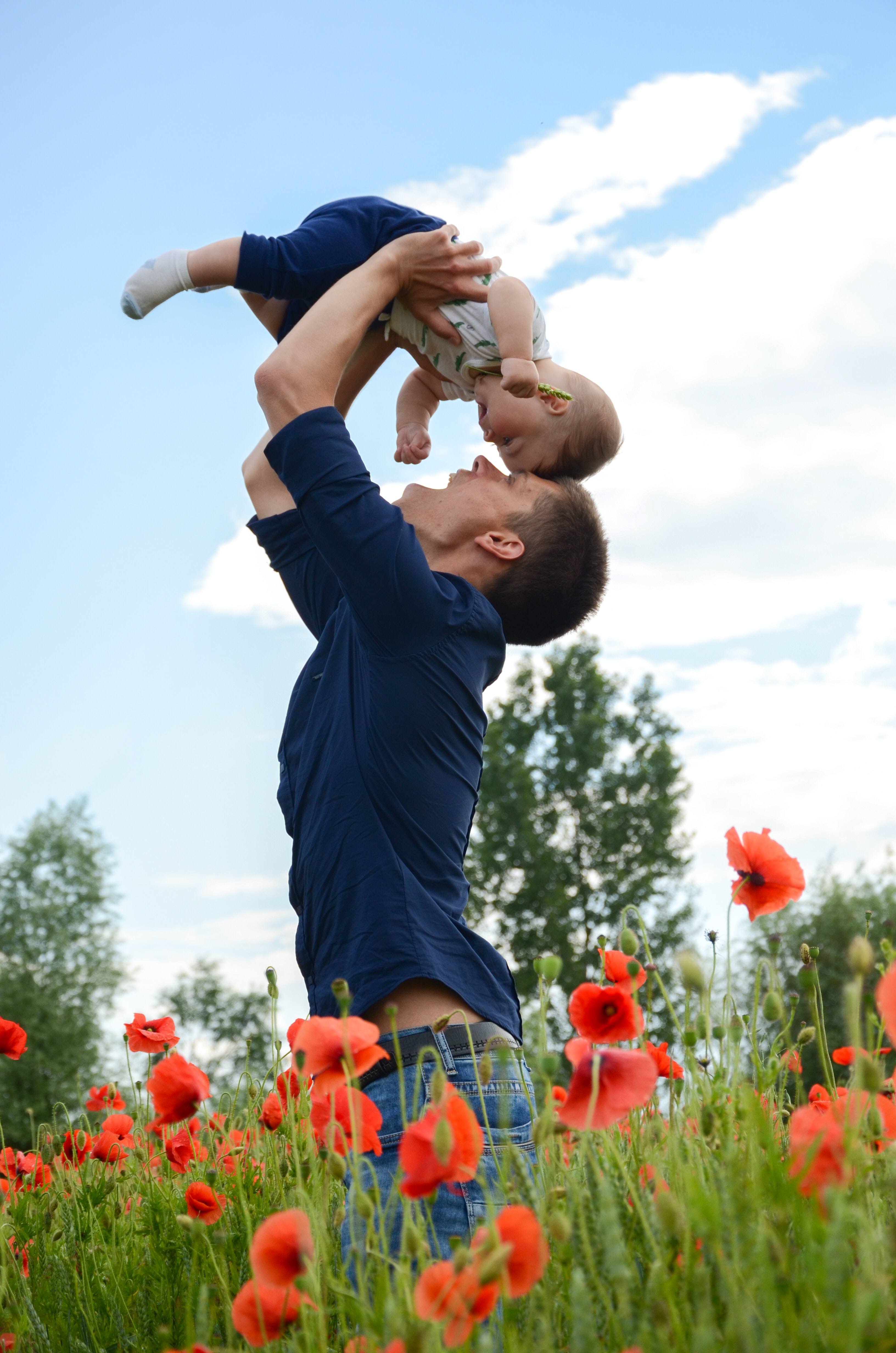 Be inspired and raring to go!
You are a fantastic facilitator and I look forward to training with you again. I have seen comments which others have made about you and your courses, and I think that they don't do you any justice-you are BRILLIANT!!!!!
Serena
Welcome and introduction to the course from Sharon Mustard, easibirthing
®

and parenting founder