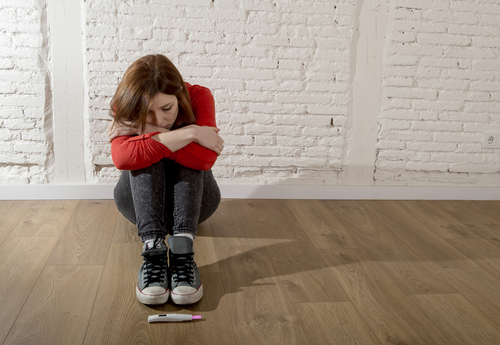 Course Introduction
Tokophobia is a pathological dread and avoidance of childbirth. It is a distressing condition which can often be overlooked by medical professionals. As well as specific phobias and anxiety, tokophobia may be associated with depression and post traumatic stress disorder (PTSD).
Fear of childbirth is common and more intense in pregnant women who have not had a previous experience of childbirth. Over 20% of pregnant women report fear and 6% describe a fear that is disabling.
Altogether 13% of women who are not pregnant report fear of childbirth sufficient to postpone or avoid pregnancy.
This is a 3 hours CPD course for therapists LIVE on ZOOM to assist clients to overcome extreme anxiety so they can experience freedom from fear of conception, pregnancy or a traumatic birth experience.


This course will cover working with the following tokophobic clients:
Women who have had a previous traumatic birth experience (secondary tokophobia)
Women who have suffered a previous trauma such as sexual abuse or rape
Those who have had no previous first hand experience of childbirth (primary tokophobia)
Men and women who have witnessed a traumatic birth as a birth partner
Those who are avoiding pregnancy altogether or have subconscious blocks to fertility


The benefits for your clients 
easibirthing® is a registered trademark (the only one in the field in the UK) and any practitioner using this trademark has been fully trained and qualified, a reassurance for potential clients. 
Your knowledge will help clients:
Be free from fear which could otherwise rule their life decisions about parenthood
Be free from perceived restrictions on choices about their future
Learn strategies to empower rather than feel helpless
Feel listened to and understood in a safe environment
Process and reframe previous trauma to manage risk of re-traumatisation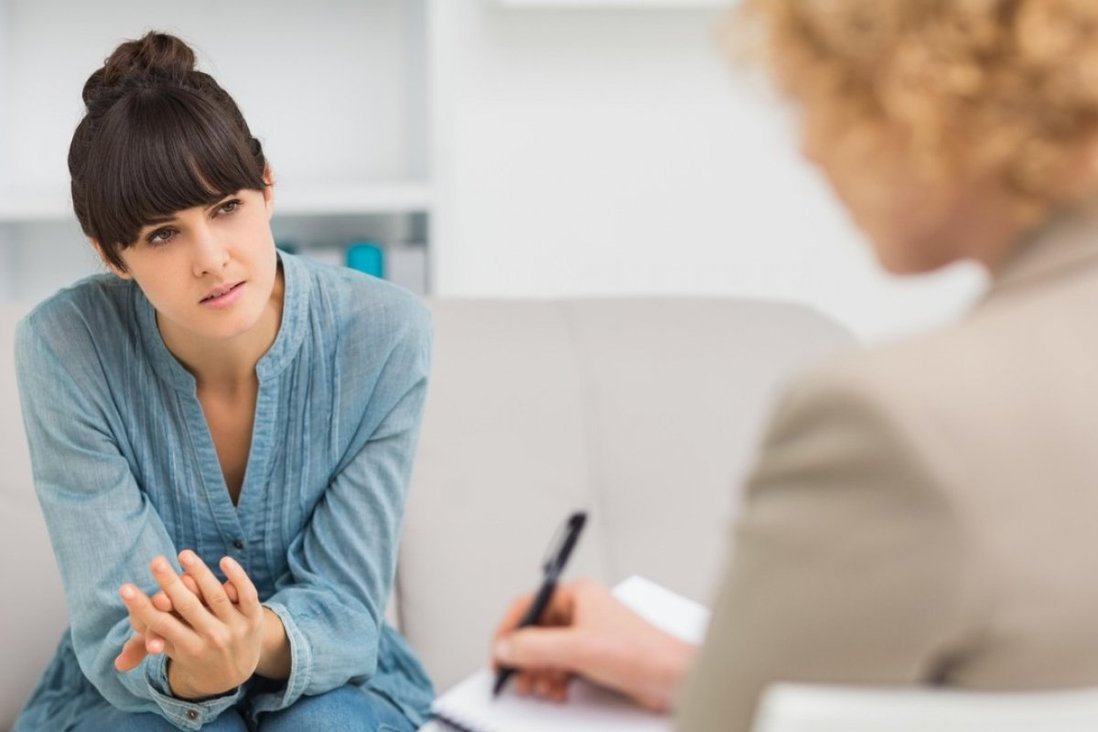 " Tons of information, lots of visuals, inspirational stories. It left me feeling positive, inspired and confident as a function of both content & Sharon's lovely disposition
and experience." Melina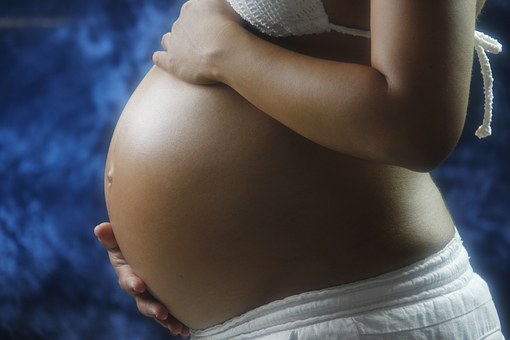 "Thanks again for a great and very professional course.
I have recommended it to a number of people already"
Janice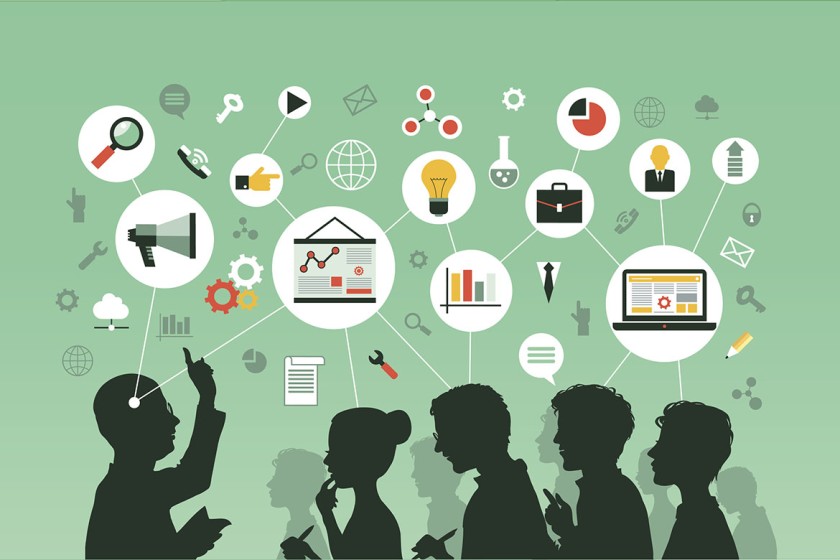 "Dear Sharon, I can only imagine the time and effort you put into setting up this quality training.
Clearly a labour of love!"
Irene
Why not book on one of our other courses?
The easibirthing and parenting training' online school provides a range of courses from 1 hour-21 hours CPD to enhance your learning. 
Why not consider one of our longer courses towards attaining specialist qualification in working with clients on their journey to parenthood
and receive an extra discount for your second course booked