ONLY £234 for 14 hour accredited course

Reviews from past students of the
Hypnosis & Psychotherapy for Fertility course
Have a look at what previous hypnotherapists , psychotherapists and other professionals have said about undertaking the course
Would you like to teach effective, easy to use techniques which will help women and men increase their chances of fertility and dealing with the psychological and emotional challenges of difficulties in conceiving?
The benefits of using hypnosis for fertility are renowned. There is an increasing demand for women and men wishing to use hypnosis to assist in conception, worldwide. The easibirthing® model had been specifically designed in conjunction with our work in Childbirth & Post Natal Mental Health.
The mind has enormous power over the body, which is constantly influenced by our emotions, thoughts and beliefs. There are many factors responsible for infertility, and our emotions can affect the delicately balanced hormonal system, which in turn controls ovulation, sperm production and pregnancy.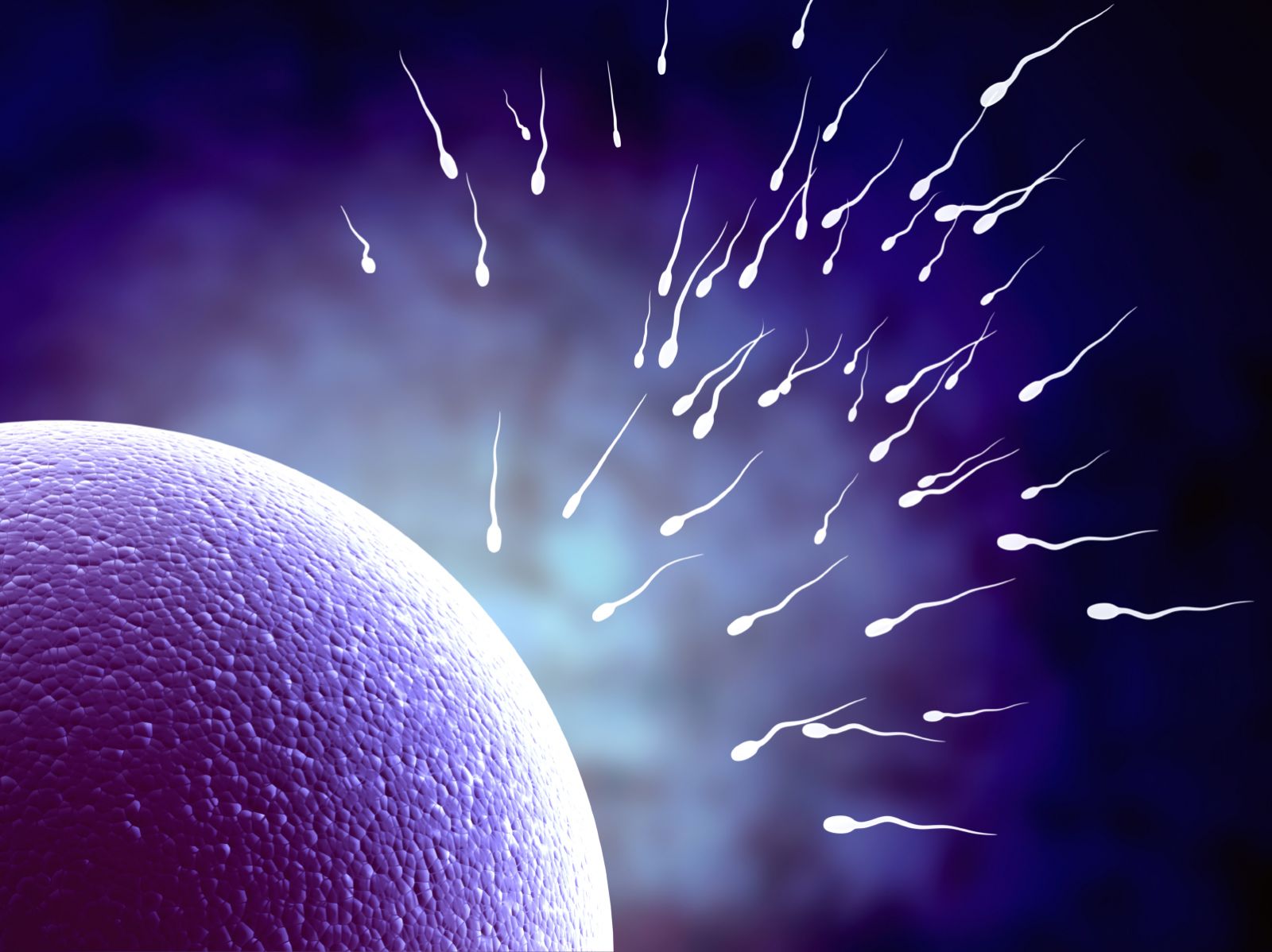 There is a wealth of research showing that hormone levels, ovulation and other reproductive factors may well be affected by what is going on in the individual's mind. By consulting a specialist therapist the client can increase/maximise the chances of conception and maintaining a healthy pregnancy.
As that clock is ticking, a client may be consulting you as an alternative to medical fertility interventions-to increase their chances of conceiving naturally or using hypnosis alongside medical treatments such as drug therapy or IVF.
As these treatments are not contraindicated with hypnosis and psychotherapy, maximum chance in conceiving is in taking advantage of all. One (body) without the other (mind) can be ineffective.
To aid natural conception, hypnotherapy is one of the most effective ways to reduce stress and increase feelings of calmness and relaxation. Hypnosis can also help to restore confidence in yourself and your body. Being in a state of hypnosis can be useful as a means to resolve any issues around managing stress or unconscious blocks that may be affecting their ability to conceive and become a parent.
"It was with great pleasure that I was able to participate in this course. The content, the videos and audios are very useful. I learned new information about Fertility and my curiosity about this has increased. It was a very rewarding experience. Due to my participation in the course, I had the opportunity to integrate, as a Psychologist, in a team that works in this area. I want to work as a therapist specialising in this area." Silvia
Why not book on one of our other courses?
The easibirthing
®

Fertility to Parenthood' online school provides a range of courses
from 4 hours-21 CPD hours to enhance your learning. 
Why not consider one of our longer courses towards attaining specialist qualification in working with clients
on their journey to parenthood and receive an extra discount for your second course booked.