ONLY £39.99 for 4 hour course

Women and birth partners talking about their hypnobirthing experiences and how it helped them in their journey to parenthood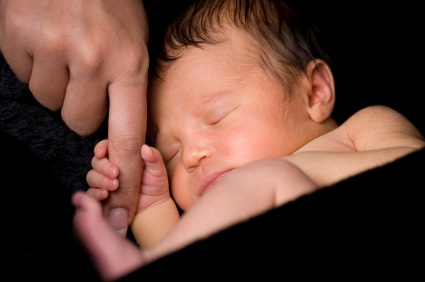 "Overall a very positive experience and one all of us will cherish forever. Thank you again for the huge part you had to play in making it possible. I will certainly pass it on to other women with similar concerns and that there are viable alternatives."
Mariane, 1st baby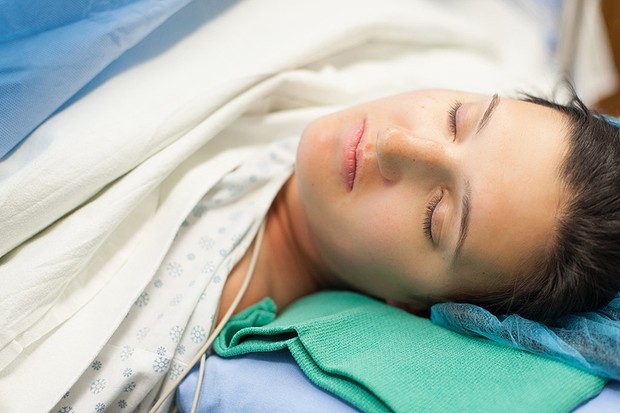 "Thank you for all your help, the c-section went very smoothly and I managed
to stay calm throughout.
Very empowering, emotional, bonding.
An extremely positive and amazing memory and without any fear"
Kitty and Will, 1st babies

"Something powerful, fills me with pride, breathtaking. Exactly as I wanted it.
Calm, safe, controlled. Absolutely fantastic.
I would do it again tomorrow.
Thank you so much Sharon, a real testament to hypno and to faith!"
Ulrike, 2nd baby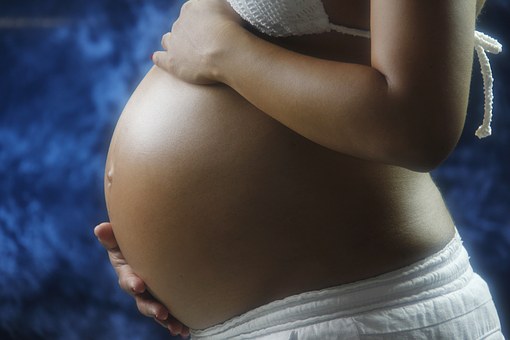 This hypnobirthing course is about learning to utilise hypnosis to experience and look back on your baby's birth with pride, fond memories & confidence.
to build trusting relationships with your medical team in order to feel safe, supported and an integral part of that team
to understand what your rights are in making choices and decisions and retain a sense of control and empowerment
to adjust psychologically to the post natal period beyond a C-section and parenthood
to stay empowered with choices and challenges in birth
Study media: Animated and illustrative videos, audio visual lectures, downloadable hypnosis audio tracks, full course manual and PDF handouts
Length of course: 4 hours
The easibirthing® story...
It is my pleasure to welcome you to the easibirthing® world. My name is Sharon Mustard and as the founder and director, this has been my passion and a labour of love for many years! As a psychotherapist and hypnotherapist based in Salisbury in the UK, I have enjoyed the privilege of supporting women and men in their journey towards becoming a parent for over 25 years. I also train therapists and other professionals across the world to use the easibirthing® method with their own clients.
With the birth experience itself being the main event as this story unfolds, hypnobirthing is a magical way of you taking ownership of your experience. We also support clients to negotiate challenges with fertility, pregnancy and the post natal & parenting period.
easibirthing® hypnobirthing training will not only teach techniques such as relaxation but will also teach how to manage sensations of pain and discomfort by re-programming the brain's response to messages from nerve endings.
Birth has the potential to be one of the most wonderful experiences of your life.
Each birth is unique, and easibirthing® is about empowering you to manage your individual experience, not fear it.
We train you to use self-hypnosis, relaxation, visualisation and breathing methods to prepare mind and body for birth and beyond, regardless of the mode of delivery. The easibirthing® method teaches you how to use hypnosis for pain management and aims to boost your trust in your body so you enter labour feeling calm, confident and in control.
This is about reaching a state of deep relaxation, maintaining perception of control over the process and developing a positive attitude.
The easibirthing® model can provide you with the confidence, competence and inspiration to have a positive birth experience in a truly unique and rewarding way.
easibirthing® is a UK based model which was developed in conjunction with midwives and therefore complements current birthing practices. It is designed as a flexible approach to adapt to to your individual circumstances and to empower you to manage whatever course your birth experience takes.
easibirthing® receives nhs funding and is practiced across the world due to the empirical evidence base.
easibirthing® is a registered trademark and therefore any practitioner using this trademark has been fully trained and qualified-reassuring you as a client.